"Laura has delivered an amazing piece of artwork for the Chessington Direct Mail campaign in a very short space of time. This piece of work should usually take 2 weeks or more to produce and she delivered it in 1! She put in many a LATE (very LATE) night and always took on feedback from us and Alec in great spirit and got the job done! I really appreciate the masses of hard work that she has put into helping me deliver this. Thank you!"
Carole Thomas, Holiday Extras, Senior Campaigns and Marketing Manager
My clients come in all shapes and sizes, from start up businesses to global organisations, marketing and PR businesses to design agencies and in-house marketing teams. Some of these include...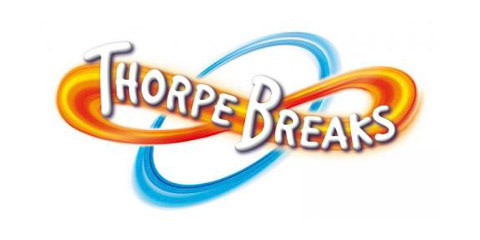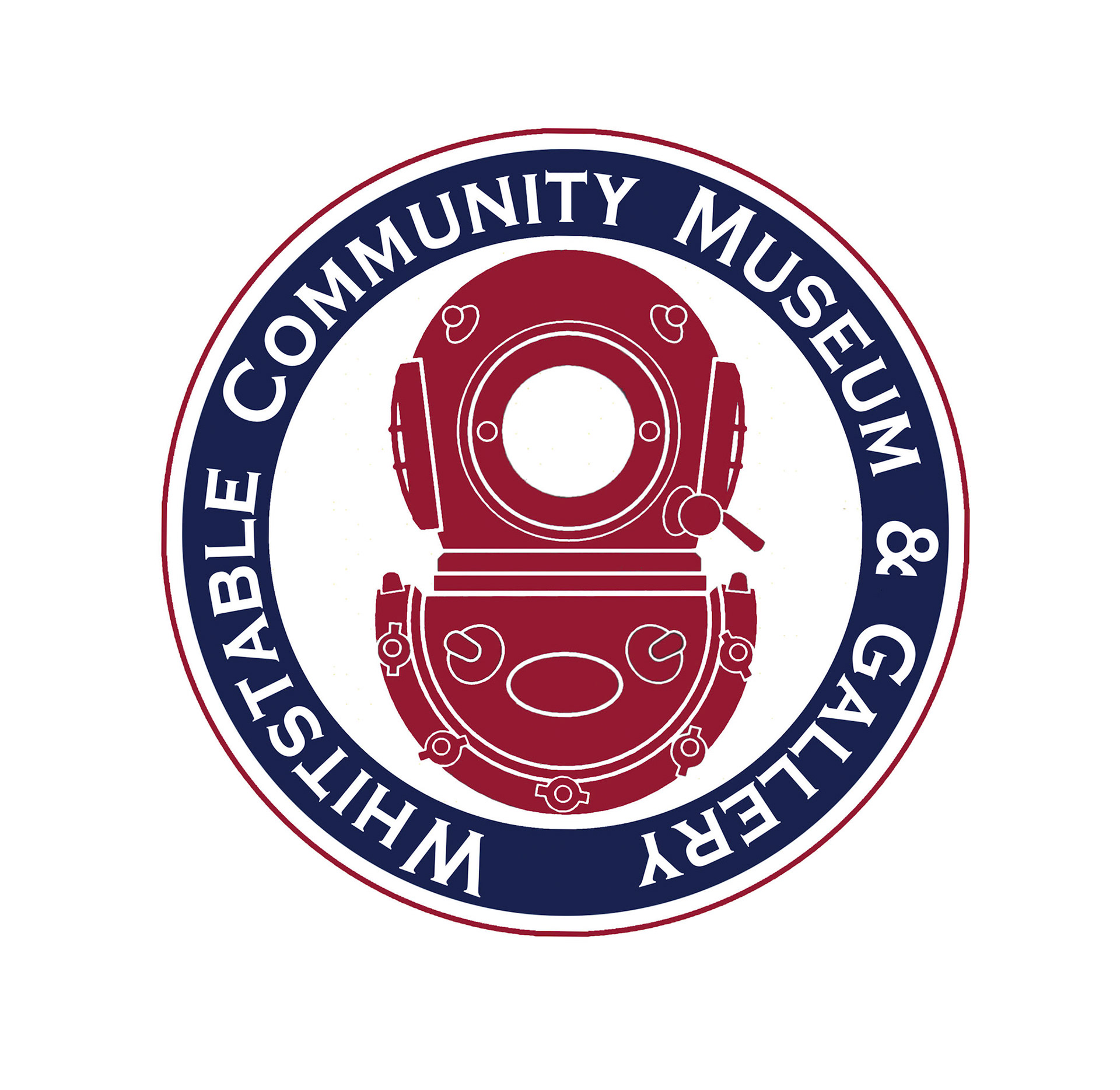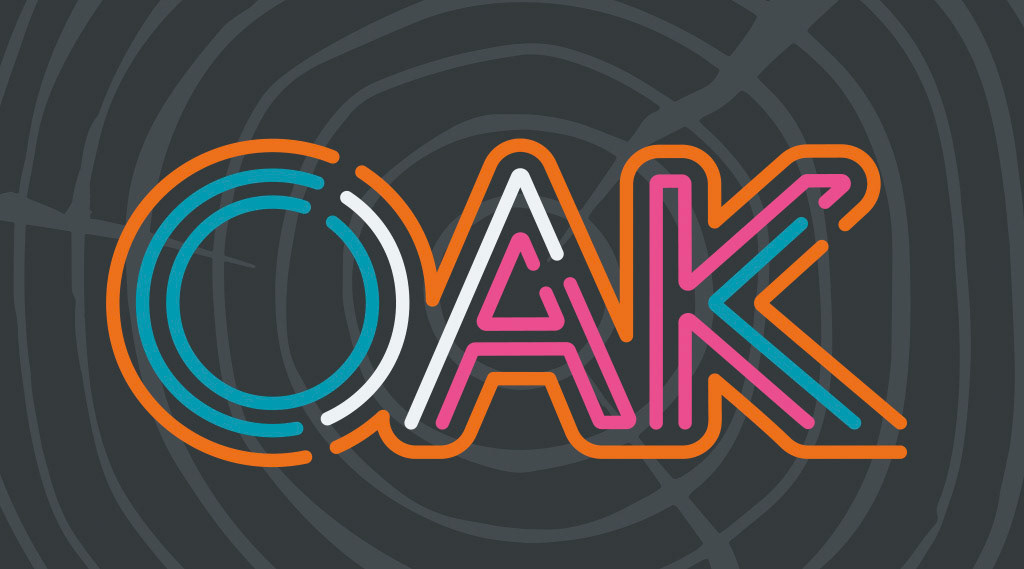 looking for design support
I can help you, your business, marketing team or design studio from delivering campaigns as part of a marketing plan, develop and design branding strategy to delivering digital projects and print material.
Message me or give me a call...